1 tag
1 tag
2 tags
1 tag
2 tags
3 tags
2 tags
Literature review complete: I now know everything about product placement/ brand mentions in song lyrics. EVERYTHING.
3 tags
3 tags
2 tags
2 tags
1 tag
1 tag
1 tag
4 tags
2 tags
2 tags
1 tag
I have a friend who is a reporter. Today she...
Me: what can I do for you? Her: You live on ____ Street, right? Me: No, but it's just around the corner, why? Her: Oh, I just got a report that a gunman was spotted there about five minutes ago. Me: WHAAAATTTT?!?!?! Turns out it was a false alarm, but still an interesting way to start the day.
4 tags
2 tags
2 tags
1 tag
2 tags
1 tag
2 tags
1 tag
2 tags
3 tags
Watch
Thunder, lightning and hail in Christchurch tonight!
1 tag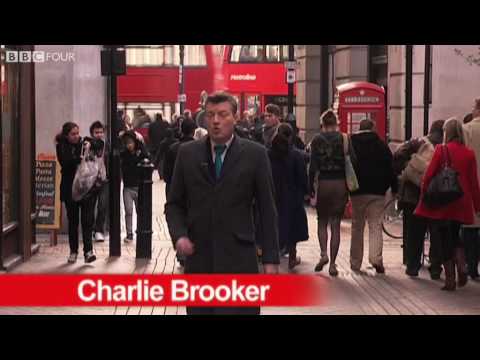 Scrolling through my Facebook friend list trying to identify sources for a news story I have to produce for Uni has lead me to an interesting discovery. My friends have some really fantastic jobs at some truly fascinating locations: PCR's bitch in the lab Eeylops Owl Emporium General slave Oompa Loompah at Willy Wonka's Chocolate Factory WICKED AWESOME PERSON Metalhead at the...
2 tags